Advent Day of Recollection
On Tuesday, November 30, 2021, the fraternity of the General Curia spent the day in recollection for the beginning of Advent, thus paving the way spiritually for Christmas. The scriptural reflections were given by Cardinal Raniero Cantalamessa on the topic of the Eucharist as the source and summit of our life and faith. He first dwelled on the consecration – "this is my Body, this is my Blood" – and then outlined the various riches experienced through "communion" with the Lord and with the brothers.
At the conclusion of the first meditation, he stated, "We must remember on thing: whoever signs something must then honor his signature; in a like fashion moving from liturgy to life, we must strive to truly give our "body" and to pour out our "blood" for the brothers."
Wishing all a wonderful Advent journey!
Download the reflections
of Br. Raniero Cardinal Cantalamessa OFMCap for Advent 2021 in Italian
"The Eucharist: Source and Culmination of Our Life"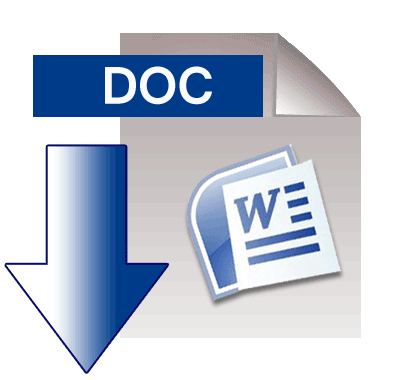 Last modified on Thursday, 23 December 2021 08:08